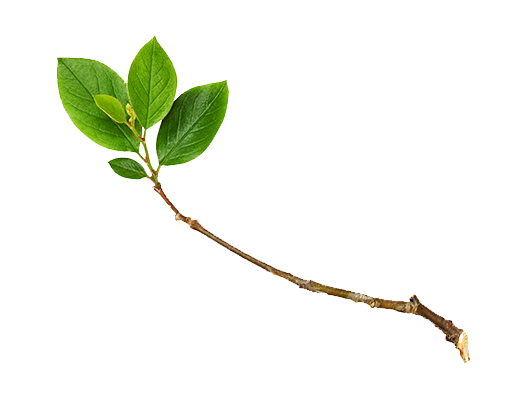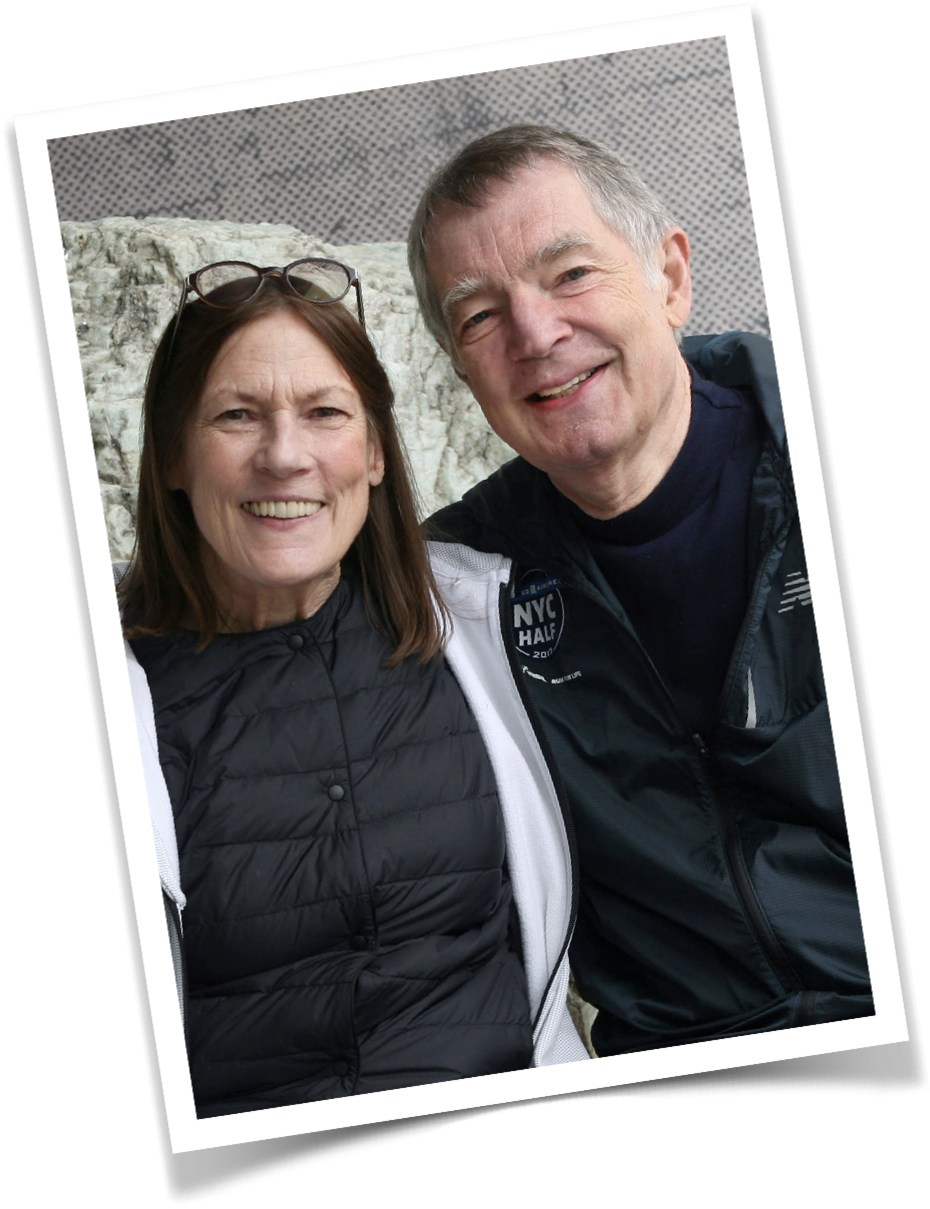 "
Find what you are passionate about and start there; 
share your
time, talents and resources to help others."
The Stifler Family Foundation was established in 2001 by Larry Stifler and Mary McFadden. Larry and Mary listen to and learn from their nonprofit partners, and like to tailor their support to meet each partner's financial and organizational needs.
Larry, the only child of a young single mother, was awarded one of the first scholarships at his school at age 8. He felt like the luckiest kid in school. By 13, motivated by his gratitude, Larry decided that if he were ever in a position to do so, he wanted to provide similar opportunities to others. Years later, on his first date with his future wife, Mary, he told her he planned to someday start a foundation. In 2001, they combined Larry's business, academic and nonprofit experience with Mary's human advocacy, legal and nonprofit work, and established the Stifler Family Foundation.
The second generation of Stifler family members are now sharing in the work at the board and staff level. To date, the Foundation has made over one thousand grants.
Meet Our Nonprofit Partners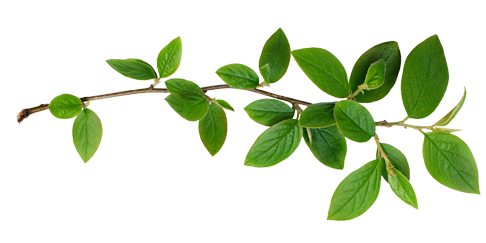 We support and partner with organizations making an impact in their communities in one or more of the following areas: education, the environment, social justice, science and the arts.